Dino's Pizza & Restaurant
Dino's Pizza & Italian Restaurant offers premium Italian food to customers in the Wilkes Barre, PA area. Whether you're looking for a slice of good pizza or some quality pasta, we've got delicious solutions for you. We offer both sit down and take-out. Available on DoorDash, GrubHub, Uber Eats, and Slice.
Dino's Pizza & Italian Restaurant is a family owned and operated establishment, currently entering our second generation of family leadership. We are conveniently located in the Wyoming Valley Mall near the JC Penny entrance, and offer both take out and sit down dining service.
We hope you enjoy your meal as much as we enjoyed preparing it for you!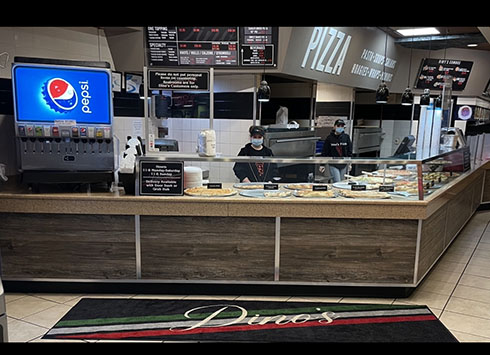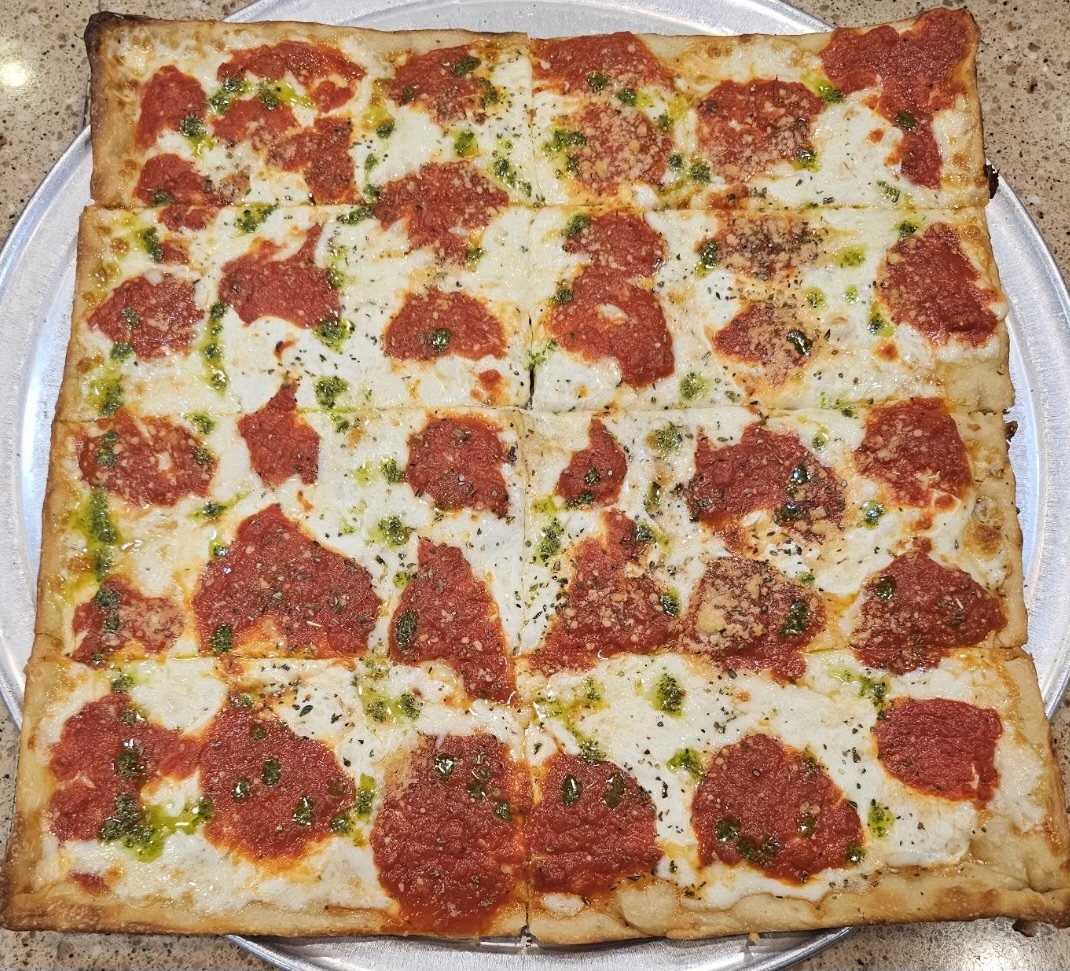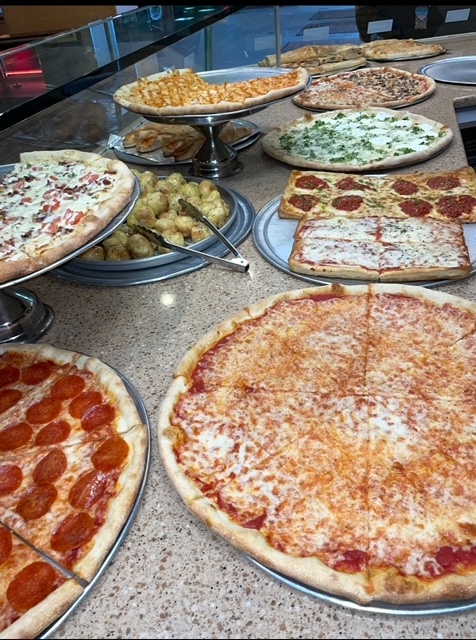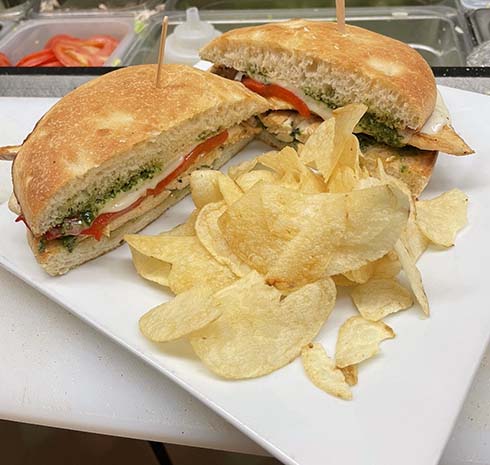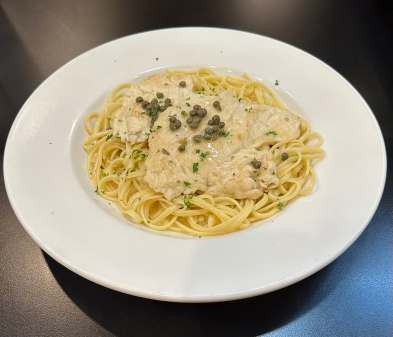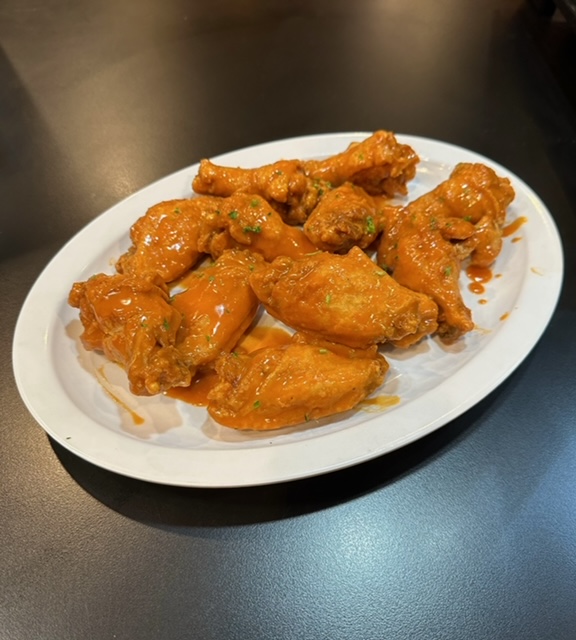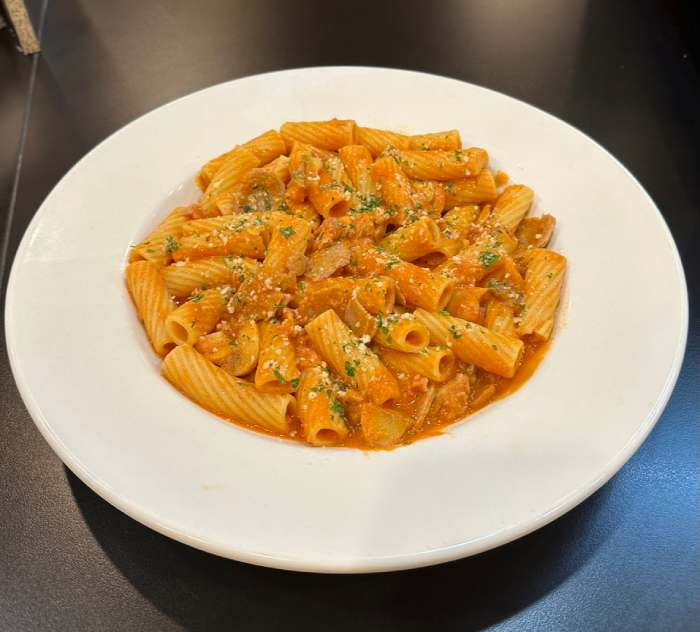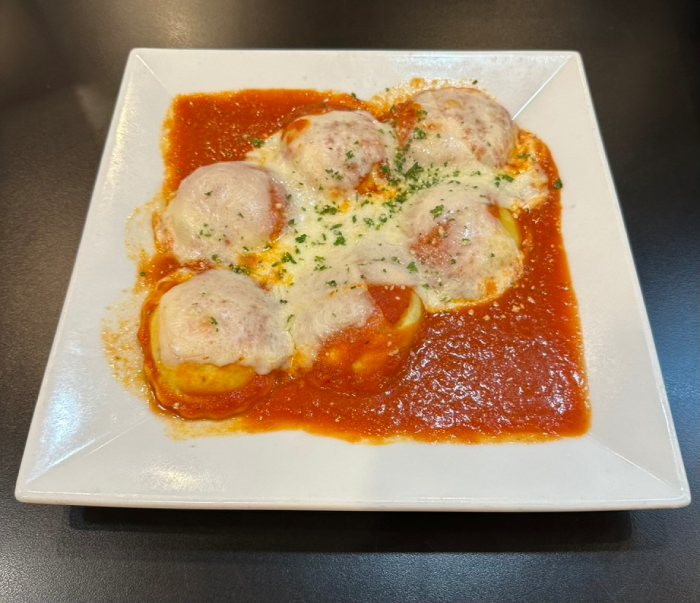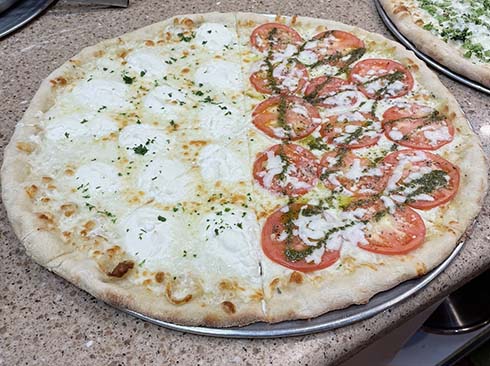 Monday: 11:00 AM – 8:00 PM
Tuesday: 11:00 AM – 8:00 PM
Wednesday: 11:00 AM – 8:00 PM
Thursday: 11:00 AM – 8:00 PM
Friday: 11:00 AM – 8:00 PM
Saturday: 11:00 AM – 8:00 PM
Sunday: 11:00 AM – 6:00 PM